SEO stands for

Search Engine Optimization
 

and is a set of procedures, techniques and steps carried out during and after your web or online media process. SEO helps you grow your online presence, enabling YOU to be found across the internet.
SEO is an important aspect to any online media, if you want to increase traffic ~ With a carefully planned Strategy, effective Marketing, specialized Techniques & Methods – SEO can increase the number of visitors, leads and potential profit to your Brand, Website, Online Media & Business; by obtaining a high placement in search results.
Focus One Design has significant experience & skills with PROVEN RESULTS to get YOUR brand & business found and will work with you & your team closely to meet your goals and get the results you are looking for.
USER EXPERIENCE, STRATEGY, PLAN & IMPLEMENTATION
KEYWORDS: From Meta-Tags, Titles, Descriptions & Keywords with careful placement through-out
RESPONSIVE & MOBILE MARKETING
SEARCH ENGINE OPTIMIZATION
SITE MAPS & LINK BUILDING
VIDEOS & ONLINE MARKETING
CONTENT MANAGEMENT & E-COMMERCE
Engage your visitors with relevant, interesting & thought-provoking content. Search Engines places selected emphasis on fresh & informative content through-out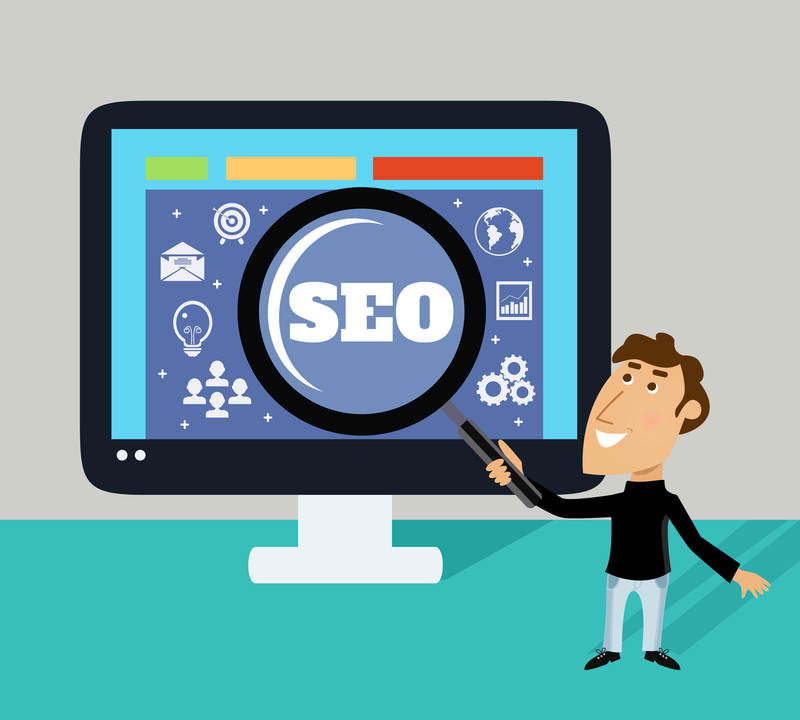 E-MAIL MARKETING
Put content IN FRONT of your Visitors… From Group Emails, Messages, Newsletters and everything in between.
ANALYTICS, STATISTICS & REPORTS
Find out exactly what is happening with your website or online media, with detailed statistics & reports.
SOCIAL MEDIA MARKETING
PPC – PAID PER CLICK & GOOGLE AD-WORDS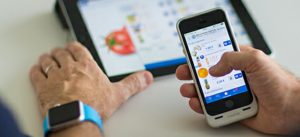 A GREAT TOOL ONLINE THAT CAN'T BE FOUND… ISN'T SO GREAT…
There are different Techniques and Methods to help YOU grow… Focus One Design HAS the experience & skills TO Boost Traffic to your website, and other online media tools.
Strategy & Implementation
Increase Traffic
Detailed Analytics & Reports
Goal Orientated & Result Driven