Websites ~ Get Tomorrow's Designs ~ Today!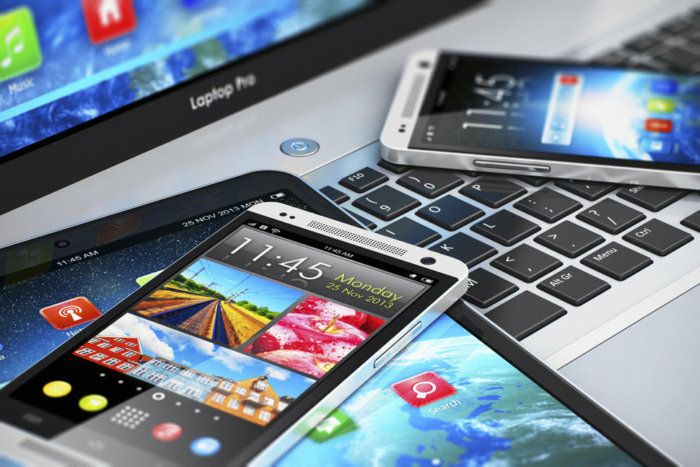 ~ The Sky's the Limit ~
A wide variety of Web design, development & customization to meet your every need ~ websites that are Clean ~ Crisp & Professional. Cross-browser compatible, Responsive & Mobile.
From CMS systems to regular HTML & CSS, E-Commerce shopping capabilities, Blogs and the like and Intranet or Company portals, to hand-customized design & development and PHP coding.
Focus One Design can get you on the web in a professional, user-friendly & attractive way, offering many features & functions so you can get the most out of your design experience.
Website Design & Development

Domain Registration & Hosting

Fully Responsive & Mobile compatible

High Definition (HD) & Retina Ready

Customization & Programming
CMS: Wordress, Joomla & Drupal

Traditional HTML

HTML5

PHP custom coding

CSS

Members Areas, Team Collaboration Systems & Other

Wide Variety of User-Friendly Enhancements, Elements & Features