Consultation, Training & Support...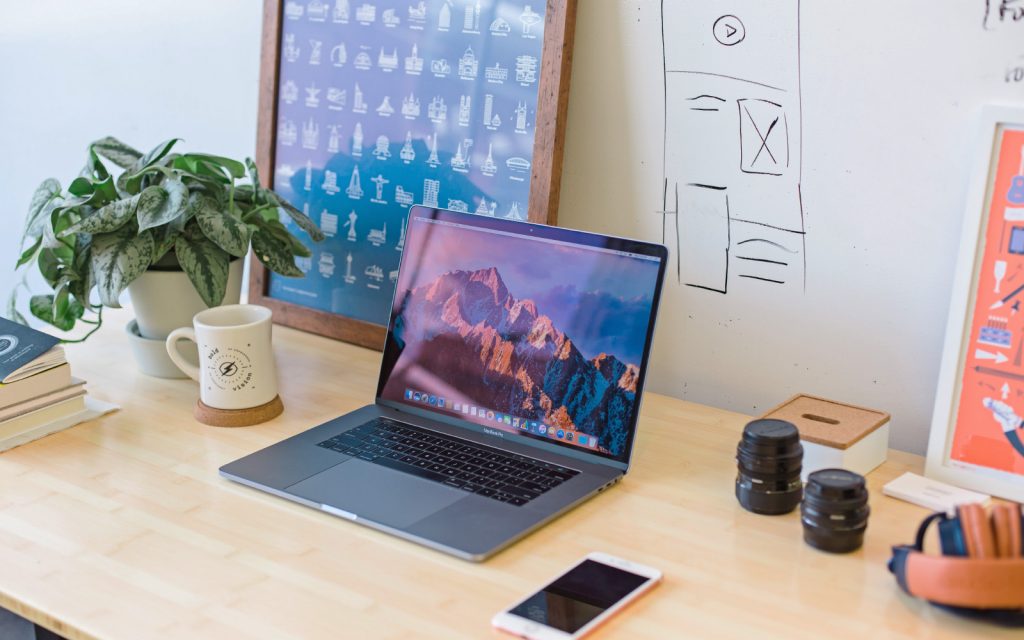 Focus One Design

 excels excellence in providing 1st class service to anything that you require or need.
We Focus on SMART Goals to ensure you receive the best-optimized experience for your business, budget or project.
Specific (significant).
Measurable (meaningful, motivating).
Achievable (agreed, attainable).
Relevant (reasonable, realistic and resourced, results-based).
Time (time-based, time-limited, time/cost limited, timely, time-sensitive).
Do you need Consulting? Not sure where your next project will take you? Not sure about colours or design elements?

Do you need training on how to run your computer, PC, Smartphone or Tablet? Do you need Maintenance training & support to maintain your own project or website from your home computer?
Whatever you need – Remember Focus One Design is Here for YOU!

One-to-One Consulting

Have Questions or Comments?  Do you need a service not mentioned – Feel Free to

 Get IN Touch.