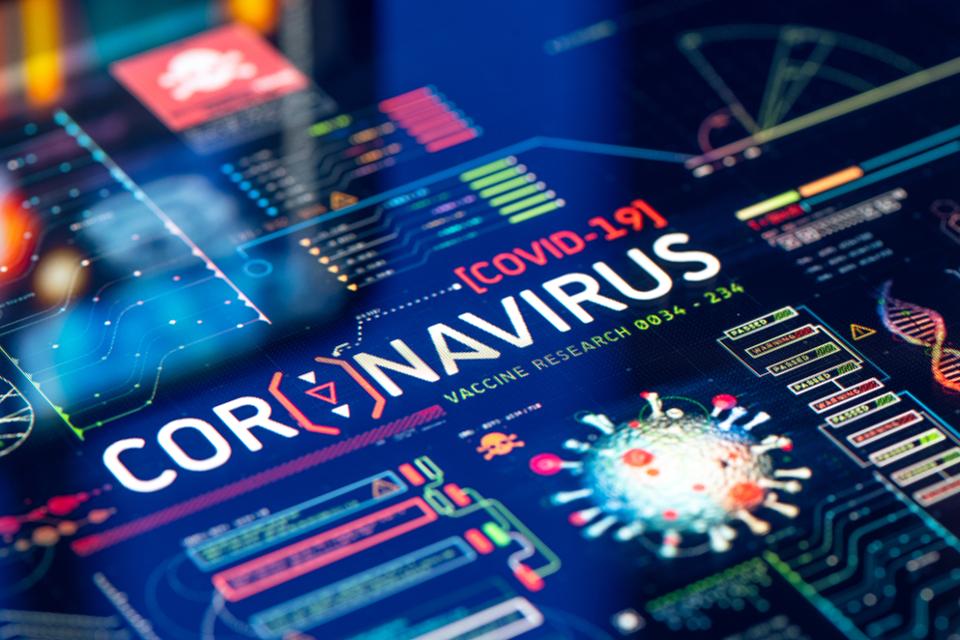 March 19, 2020
During this difficult time with the COVID-19 World Epidemic / Pandemic – Focus One Design has made the approved decision to Focus on YOU. YOU & YOUR projects.
While many across the globe are self-isolating, remember that FocusOneDesign is HERE. Here for You during this difficult time. Remember that your websites, projects and online media don't take a break, they don't get sick, and reasonably stay relatively healthy, secured and well. Online media is still very much alive 365

/7 days a week.
Focus One Design is immediately ready to implement improvements, amazing technologies, updates, create, design or develop something Amazing. While you self-isolate at home, maybe you and your customers, are sorting out projects and you have no where to turn. We can JUMP FOR JOY together reaching HIGHER GROUND.
Focus One Design Serves YOU with Innovated ideas and Top Notch Services, reaching Higher Ground with Expert Quality Care and Service…
Using Technology Tools and a Hands-On Approach offering Expert, Quality and Accurate Care to the Highest Standard of Web & Print media Excellence, committed to High Quality with Top Notch Services.
Experience Adventures – Experience the Unthinkable, Explore Unlimited Possibilities, Think Differently and Start / Turn your Media into something AMAZING…
Yes, It's True – at Focus One Design – Experience the True Meaning of Higher Ground using "State of the Art" Technologies evolving into Fantastic Results… Everytime – Ready for the Future…Let's Stir The SOUL of You & your Customers, Business Associates, Friends & Family.
Experience Professional Results that WORK – Matching Your Goals & Dreams and within Budget… THERE ARE NO LIMITS @ Focus One Design, Experience the true meaning of Amazing Technologies & Service with Professional Results, everytime…Simply add your comments in the box below, and / or shoot us an email @ focus1design@gmail.com – a variety of options exist at affordable prices.
VISIT Today, Buy Something, & Get In Touch – Let's Reach Higher Ground and put Your Ideas into Reality… Questions, Feel Free To Get in Touch.