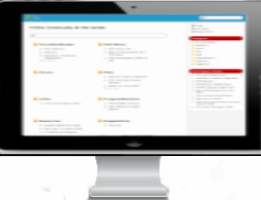 NEW/Upgraded – Ticket Submissions
In order to maintain requests and better serve you, Focus One Design has implemeneted a new Ticket system; for ALL requests.
Awesome inclusions have been made.; including amazing UPGRADES to ensure the Ticket system will now accept Multi-Upload files. Meaning you can upload up to 20 files at a time to 1 Ticket. This is a great improvement, and will make things easier for administration purposes at both your end and at Focus One Design.
Please make use of the features available to you. Every support request is assigned a unique ticket number which you can use to track the progress and your responses online.
SITE: http://f1dsupport.com
For ALL requests, including updates, questions and/or comments – please use this system.
A completely history of all your requests are kept online, and you can log in and view your messages. Should you have any questions, please feel free to get in touch.