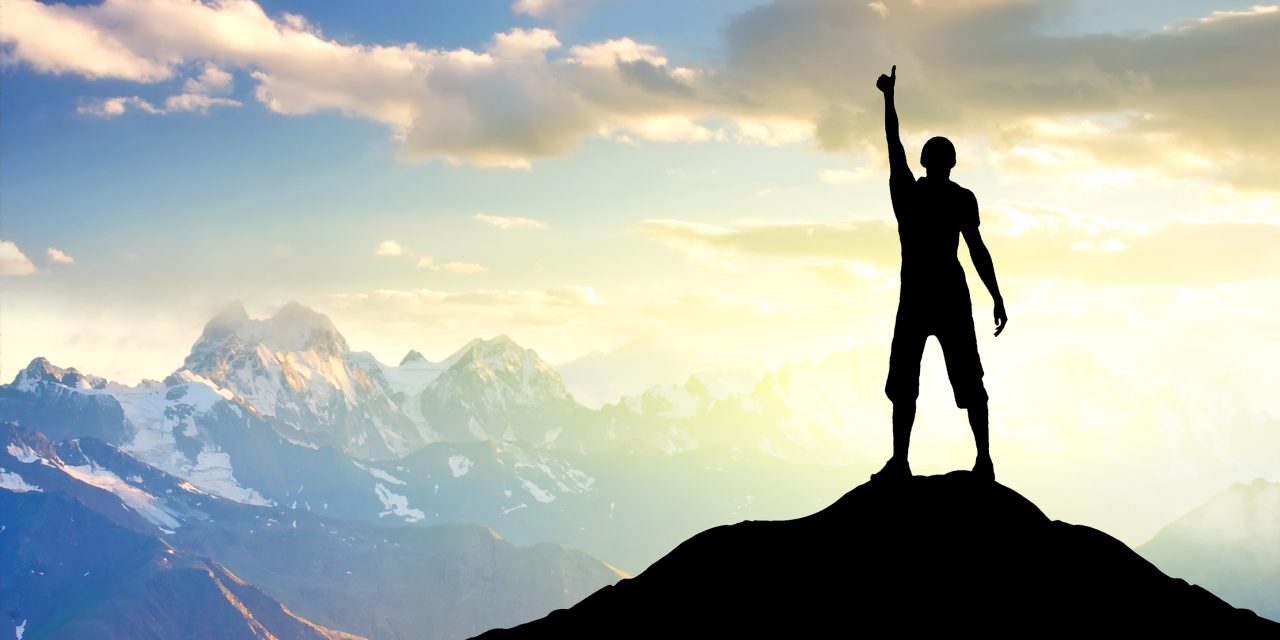 November 2019
REACH FOR THE TOP with YOUR GOALS, DREAMS & PASSIONS
That's Right @ Focus One Design your goals, dreams & Passions for any Web and/or Print Media is Met. With Exceptional Service, Excellent Results, Friendly Support, and everything in between.
Standing out from the Crowd – with Top Notch Services & Excellent Results… everytime.. Get In Touch Today to learn of the vast array of options serving clients around the globe…
What is your Web & Print media DREAM? FocusOneDesign delivers Top Notch Quality with Excellent Results.
We believe with dreams.
Dreams drive our motivation.
Dreams are our future.
The world's dreams, people's dreams, our dreams.
Our passion creates ideas that make dreams come alive.
Technology and products that become reality.
Contact us @ focus1design@gmail.com / WEB – http:/FocusOneDesign.ca
Also be sure to CHECK OUT our STORE & Buy Something – http://FocusOneDesign.ca/shop